East Bay Audiologists, APC
Contact Us
| | |
| --- | --- |
| Monday | |
| Tuesday | |
| Wednesday | |
| Thursday | |
| Friday | |
| Saturday | |
| Sunday | |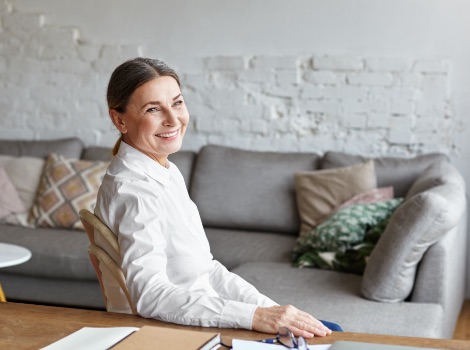 Our Practice
Hearing Care Provider in Danville, CA
Welcome to East Bay Audiologists, an advanced hearing practice located near Danville, CA. Our clinic specializes in the diagnosis, treatment and prevention of hearing loss. We use diagnostic audiological evaluations to provide you with an answer and solution to your hearing issues.
Staff
Audiologist in Danville, CA
Our audiologists are skilled and knowledgeable when it comes to treating hearing loss. From comprehensive testing to hearing aid fitting and adjustments, trust our practice to treat your hearing care needs.
Products & Services
Here's how we support your hearing health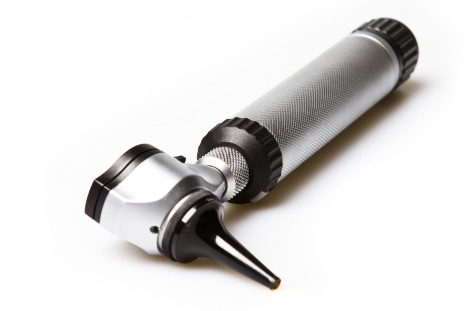 Hearing Care Services in Danville, CA
Visit our office to find out the comprehensive hearing care services we offer patients! From diagnostic hearing tests and audiograms, to treating hearing loss with the use of hearing aids, we provide comfortable, caring, individualized service.
Evaluation for Hearing Aids
Hearing Aid Fitting and Programming
Hearing Aid Repair and Maintenance
Hearing Test
View Services
Hearing Aids in Danville, CA
Finding the right hearing aid is crucial to treating hearing loss. That's why we offer devices from today's top hearing technology manufacturers at our practice. If you're ready to purchase a hearing aid, ask about the wide array of styles, types and features we have available.
Hearing Aid Styles
Hearing Aid Technology
Hearing Protection
Oticon Hearing Products
View Products